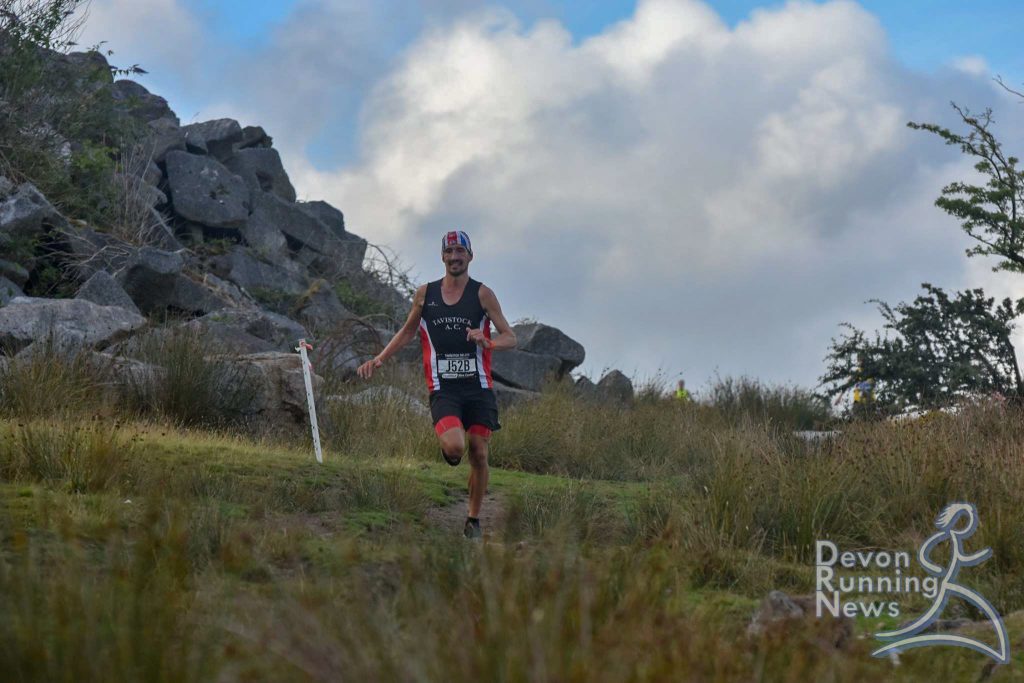 Tavistock AC and Tamar Trail Runners are pleased to stage this evening fell race with 2 supporting younger age group events. The event has an FRA licence and all courses are marked and marshalled. We are welcoming anyone with an interest in off-road running to this new event. The courses will be well marked and suitable for anyone not confident in solo navigation.
Junior 8-11 yrs 2k with 120m of ascent, starting at 5:30, 50p entry on the day.
Youth 12-15 yrs 4.0k with 150m of ascent, starting at 6:00, 50p entry on the day
Adults Race 16+yrs 8.0k, with 300m of ascent, starting at 18;45, £7 entry online ( 50p booking) or £9 on the day.
www.entrycentral.com/neolith
1st place prizes for each junior and youth age category – awarded at 7:15 pm.
Adult race prizes awarded for 1st, 2nd and 3rd finishers and winners of U23, and usual Vet categories hopefully by 8:30 pm.
Parking, in the field above the pub.
All junior entries are on the day, seniors on-line closing 20 minutes before each race starts.
Toilet facilities will be available. The pub will provide a kiosk for refreshments and hot food.
Adult course will cover the fabulous historic stone row ( slightly wider than last year) area toward Four Winds, climb to Great Mis Tor, descend the valley behind and cross a small ford, after a short rise past ancient hut circles the route will follow the ridge back to Roos Tor before a fast descent to Merrivale. This a short Cat B race. A whistle is compulsory and a light rainproof top is recommended. No additional kit required.
If there is a severe weather forecast check this site for details.
Results