Lifetime achievement awards
Mark Ormrod MBE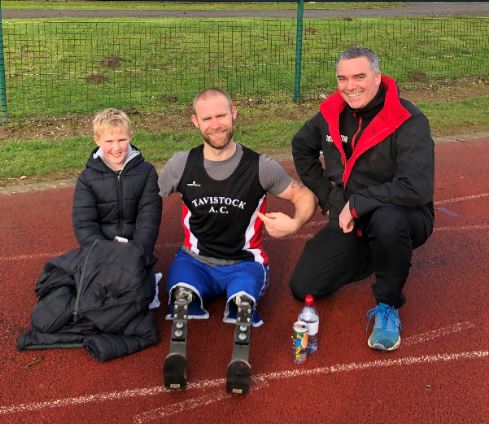 In the early hours of Christmas Eve 2007, Royal Marines Commando Mark Ormrod was out on a routine foot patrol in the Helmand Province of Afghanistan when he stepped on and triggered an Improvised Explosive Device. Thanks to the swift action of the men around him and the intervention of the Medical Emergency Response Team he was airlifted via helicopter to an emergency field hospital in a desperate attempt to try and save his life. An innovative and dangerous procedure carried out onboard a Chinook helicopter en route to the hospital did save his life. He woke up three days later in the UK in Selly Oak Hospital, Birmingham: Both legs amputated above the knee and his right arm amputated above the elbow. He was the UK's first triple amputee to survive the Afghanistan conflict.
During his recovery the doctors told him that he'd never walk again and that he should prepare himself for the rest of his life in a wheelchair.
Now it would have been understandable for Mark to bitterly withdraw in a state of anger and depression and to resign himself to live life on the side lines. It would have been easy for him to cash in his disability pension and whittle away the days, forever regretting the decision to join the Marines and to deploy to Afghanistan, but he didn't. To the contrary he used his set back as a springboard for growth and reinvention.
Today, Mark Ormrod is an internationally acclaimed motivational speaker, a peak performance coach, and the author of the award winning auto-biography Man Down. He is a source of daily inspiration for the thousands of people who follow him on Social Media. He has three children, a beautiful wife and an insatiable lust for life. He is a relentless charitable fund-raiser and a daredevil who has performed stunts that many able bodied athletes would find daunting. He has not used a wheel chair since June 9th 2009 and he jokes about the fact that children call him Iron-Man because of his high-tech prosthetics legs. As well as a peak performance coach he is a mentor and a role model to other amputees and an ambassador for the Royal Marines Association. His sense of humour is only equalled by his sense of wonder, love for learning and love for life.
Mark Ormrod turned his personal tragedy into an ongoing story of personal success and he is now committed to helping others who may have suffered setbacks or feel they are not yet achieving their maximum potential to take charge of their lives, unleash their personal power and live a life with#NoLimits
Adam Holland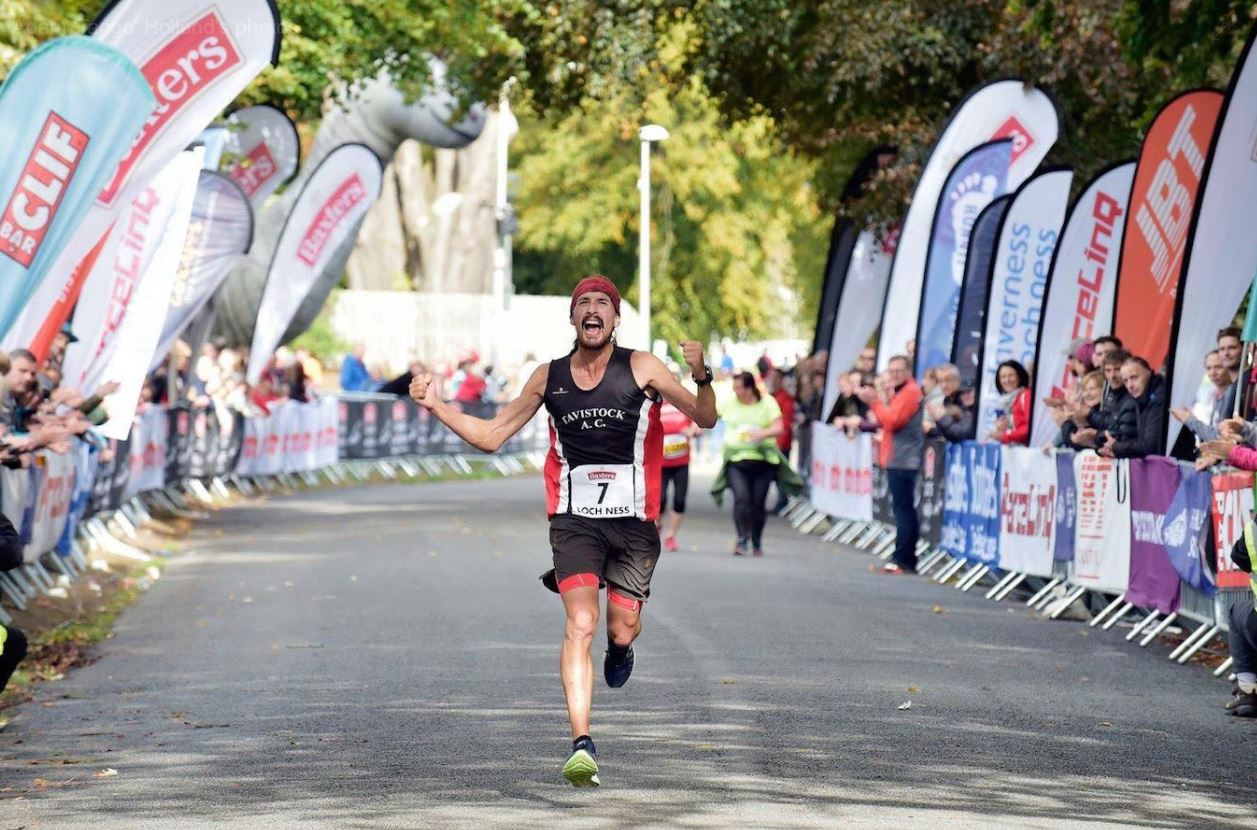 Ultra marathon and endurance athlete Adam Holland was born in 1987, in Devon and has won more marathons/ultra marathons than anyone else in the UK. This puts him in the top five in the world for marathon wins. He has run over 380 and counting, of which 138 were sub 3 hour.
​
Adam has several Guinness World Records and when he was just 23 years old, he completed 100 Marathons making him the youngest person in Europe to achieve this. He is also the fastest person to run 10 marathons in 10 days, with an average time of 2 hours 45 minutes and is the England Athletic 50km champion for 2017.
His fastest marathon to date was the 2018 Loch Ness marathon which he completed in 2:24:24.
Martin Exley-Deane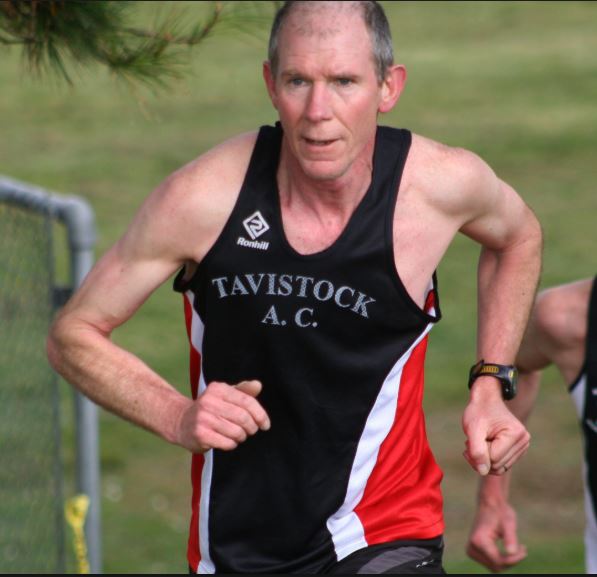 Allan Herdman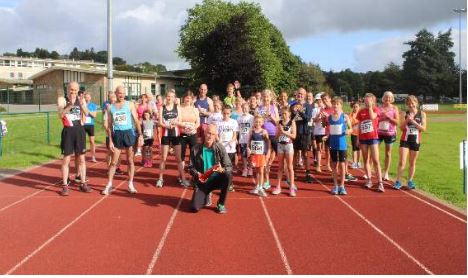 Peter Beazley (Baz)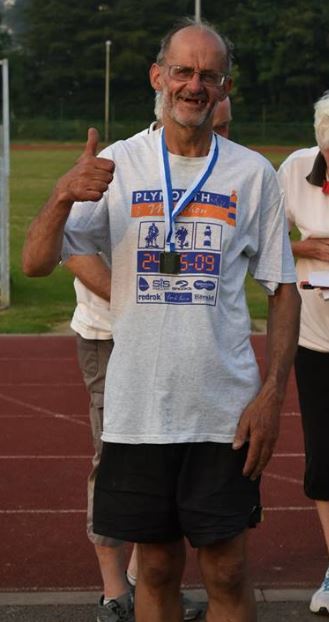 Heather Fell – Olympic Silver medallist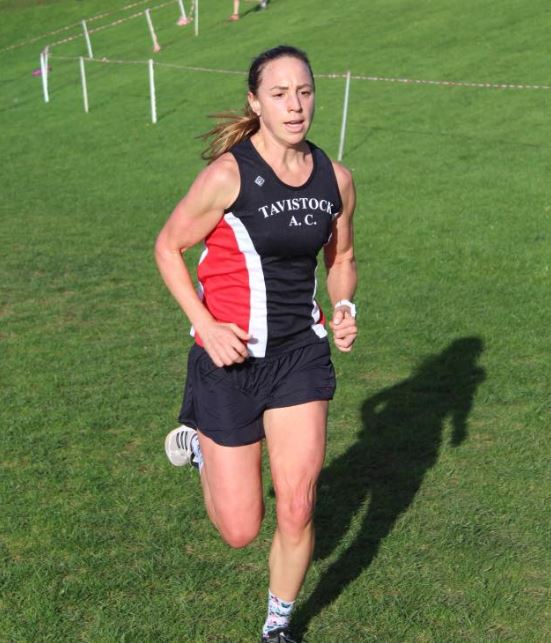 Sally Lipscombe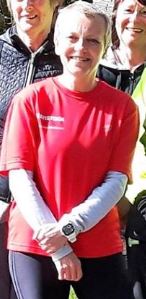 Notable past/present members
Elaine Fileman – England Athletics South West Coach of the Year 2020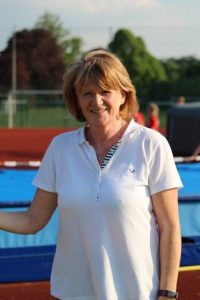 Judy Cuckston – England Athletics National Volunteer Winner 2019.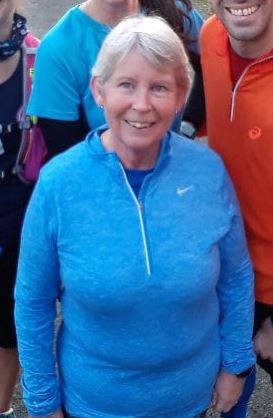 Jo Meek – Ultra runner, represented GB in a number of events.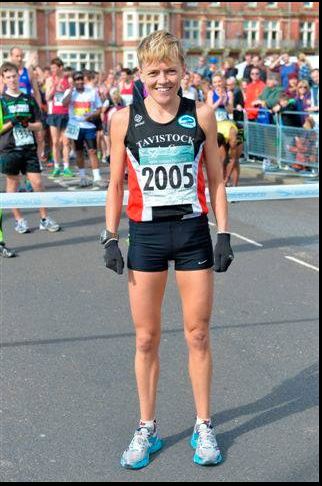 Katherine Endacott – Commonwealth medallist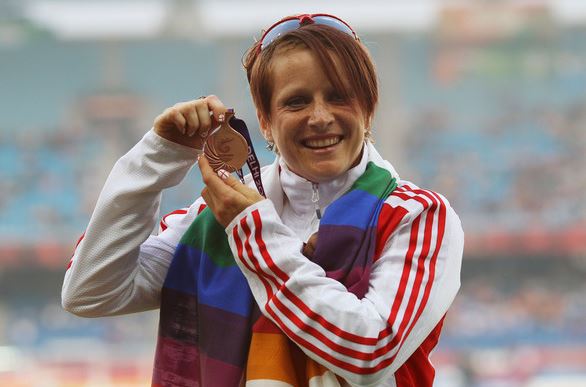 Sam Lake – European Silver Medallist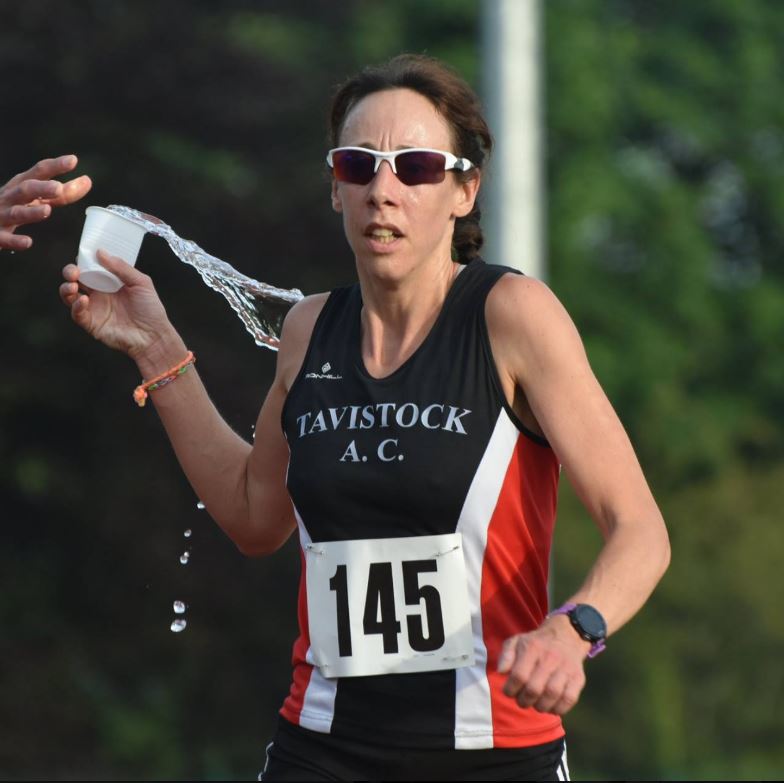 Bob Chapman – British Masters Champion XC 2017

Joe Wheeler
ESAA National Champion 300m Gold Medalist, in 36.01.
Quote from England Athletics round-up of the ESAA Championships.
"Perhaps no one else in the championships took more off their PB percentage-wise than Joe Wheeler (Cornwall, Tavistock), who took more than a second off his best to win the 300m with 36.01, topping his age-group rankings."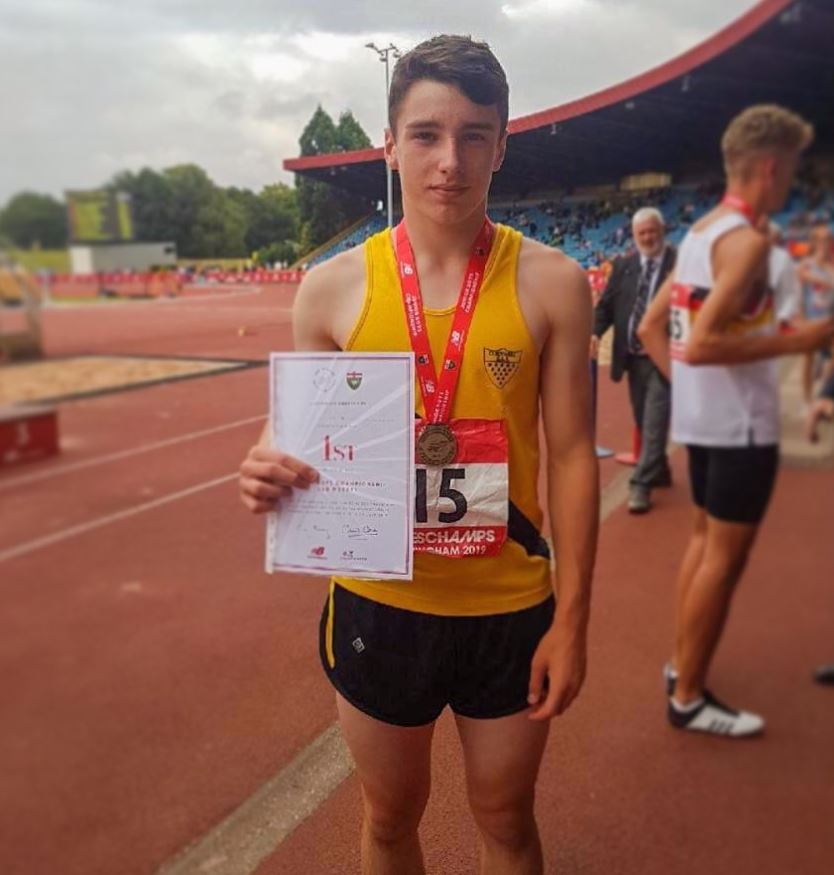 Edward Fileman
ESAA Silver Medalist Discus 49.18m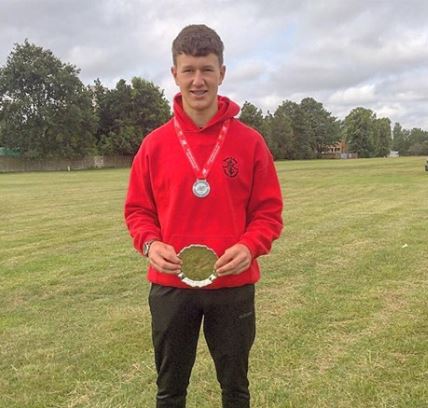 Tess Masselink
ESAA Silver Medalist 1500SCW 4:50.45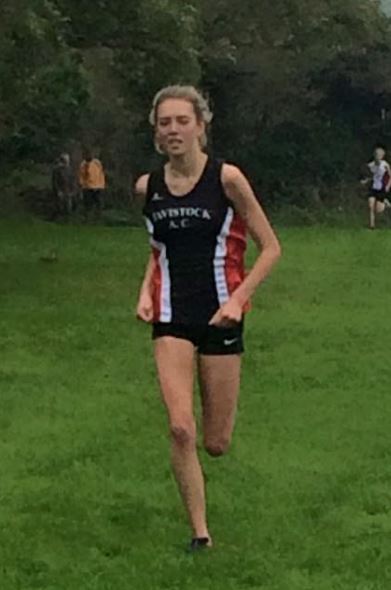 Harry Wiltshire
Represented Great Britain at the Junior World Championships in 2002 and has gone on to represent his country at Senior European and World Championships level over both Sprint and Olympic distance.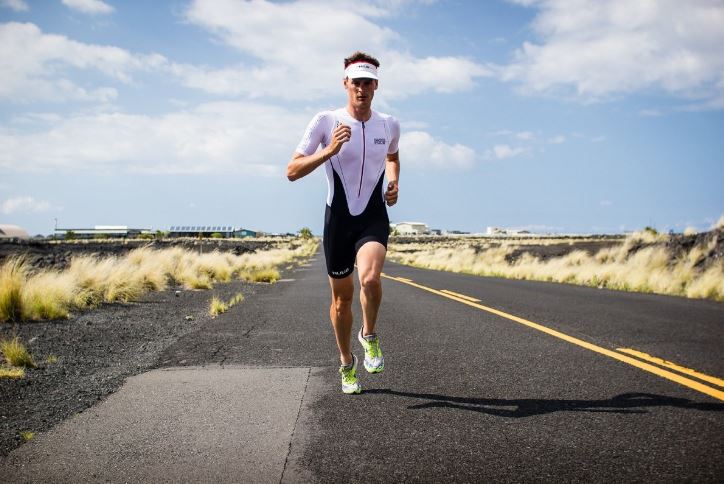 Kate Allenby MBE – Olympic Bronze medallist
British modern pentathlete who competed in two Summer Olympics, taking the bronze medal at the 2000 Games and placing in 8th place in 2004. She has medaled at 11 World Championships and 2 Junior world championships.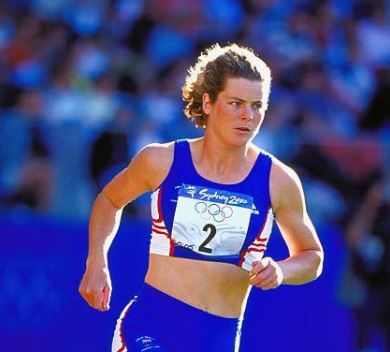 Angela Mudge
Has won the Scottish Hill Running Championships three times (1997, 1998, 2006), the British Fell Running Championships five times (1997–2000, 2008), and holds the women's record on more than thirteen courses in Scotland alone. On the international stage she won the Women's World Mountain Running Trophy in 2000, the World Masters Mountain Running Championships in 2005, and the Buff Skyrunner World Series in 2006 and 2007.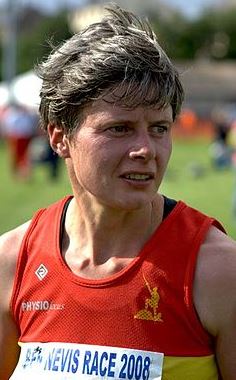 Phumlile Ndzinisa
Swazi athlete. She competed in the 400 m event at the 2012 Summer Olympics in London where she was eliminated in the first round but broke the national women's 400m record with 53.95 seconds.
Sibusiso Bruno Matsenjwa
A Sprinter from Swaziland. He competed in the 200 metres at the 2012 and 2016 Olympics but failed to reach the finals. He broke the national record on both occasions and served as the flag bearer for Swaziland during the opening ceremony in 2016. Matsenjwa holds national records over 100–400 m distances. He represented his country at three outdoor and three indoor world championships. Sibusiso also competed at the 2018 Gold Coast Commonwealth Games.