Couch To 5k & Off The Couch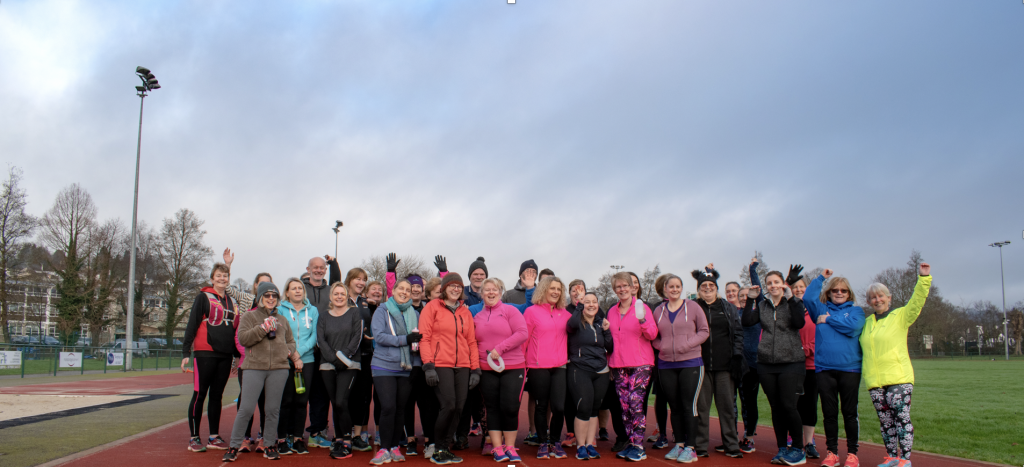 Beginners running sessions for adults of all abilities
Our Couch to 5k and Off the Couch programme is designed to support you whatever your current level of activity and fitness.
If you're someone who has done little to no physical activity before or you have other barriers to beginning exercise then we have a group for you.
OR
If you have exercised previously and want to take that step back to fitness we have a group for you.
Our UKA qualified coaches and leaders will help you choose the right group for you at the beginning and then support you throughout.
The sessions will gradually build your fitness and your confidence.
All sizes, abilities and ages (16+) are welcome!
Just bring your trainers and any clothes you're comfortable exercising in.
Email: tavistockathleticclub@gmail.com
Find us on the Tavy Joggers Facebook group or just turn up
New sessions start on Saturday 4th April 2020
Time: 09:50am at Tavistock College running track – £2 per session
All groups led by UKA qualified leaders and coaches