Lifetime achievement awards
Adam Holland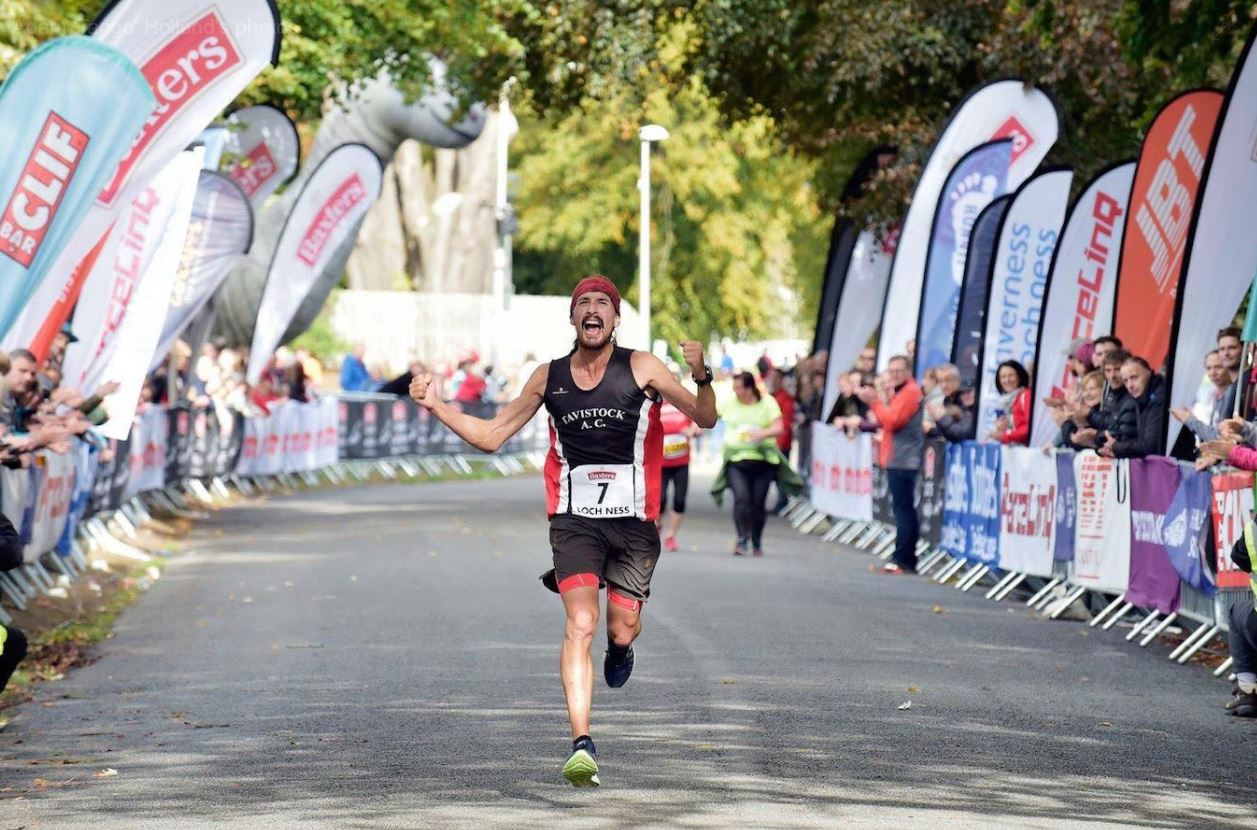 ​Ultra marathon and endurance athlete Adam Holland was born in 1987, in Devon and has won more marathons/ultra marathons than anyone else in the UK. This puts him in the top five in the world for marathon wins. He has run over 380 and counting, of which 138 were sub 3 hour. ​
​
Adam has several Guinness World Records and when he was just 23 years old, he completed 100 Marathons making him the youngest person in Europe to achieve this. He is also the fastest person to run 10 marathons in 10 days, with an average time of 2 hours 45 minutes and is the England Athletic 50km champion for 2017.
His fastest marathon to date was the 2018 Loch Ness marathon which he completed in 2:24:24.
Martin Exley-Deane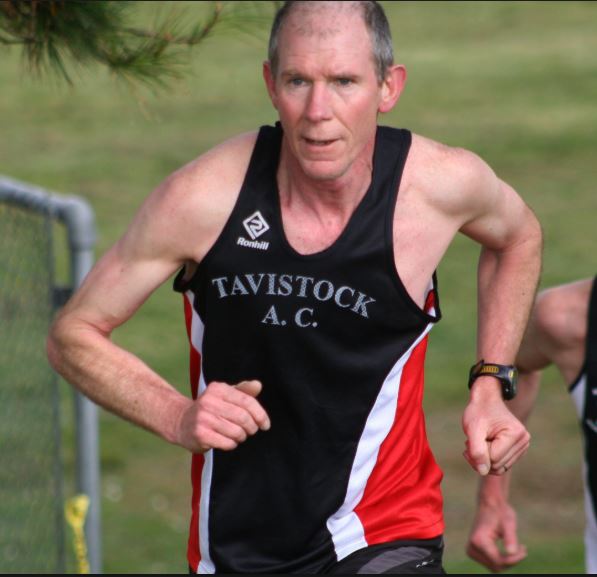 Allan Herdman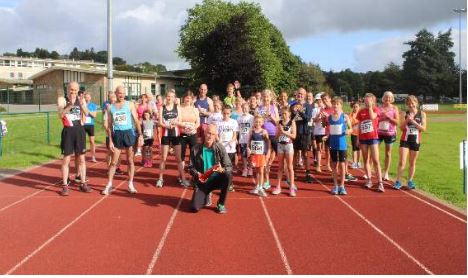 Peter Beazley (Baz)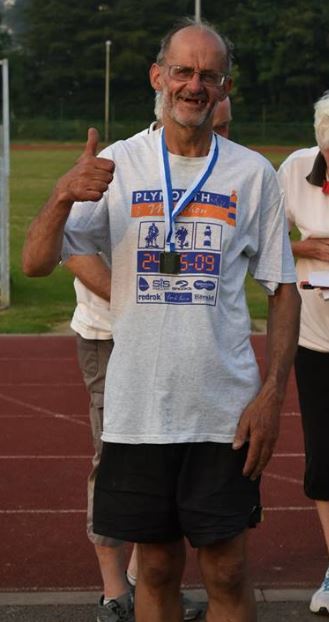 Heather Fell
Olympic Silver medallist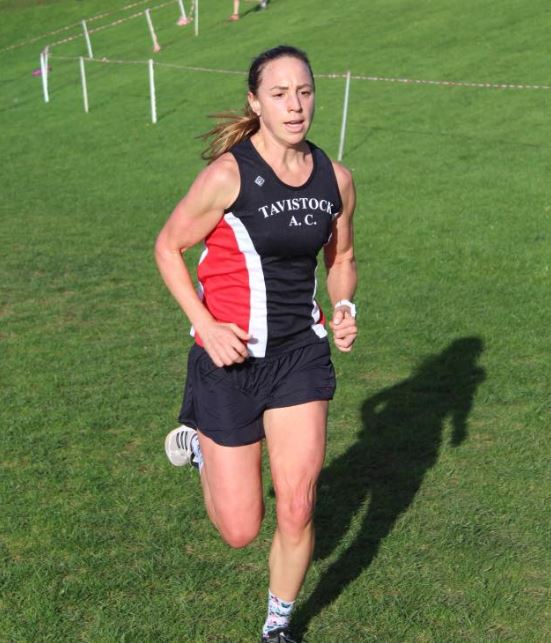 Notable past/present members
Jo Meek
Ultra runner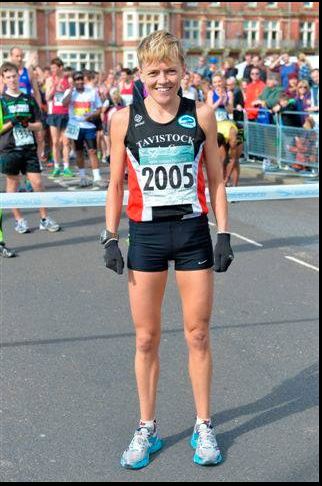 Katherine Endacott
Commonwealth medallist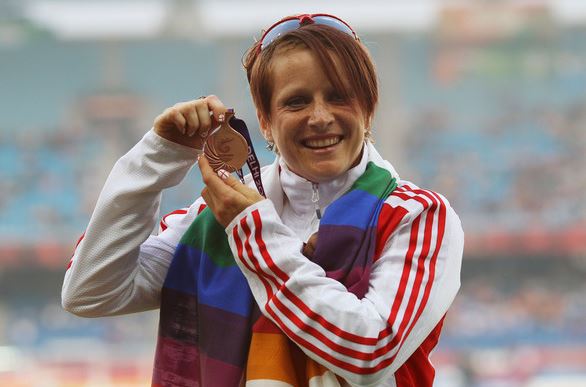 Sam Lake
European Silver Medallist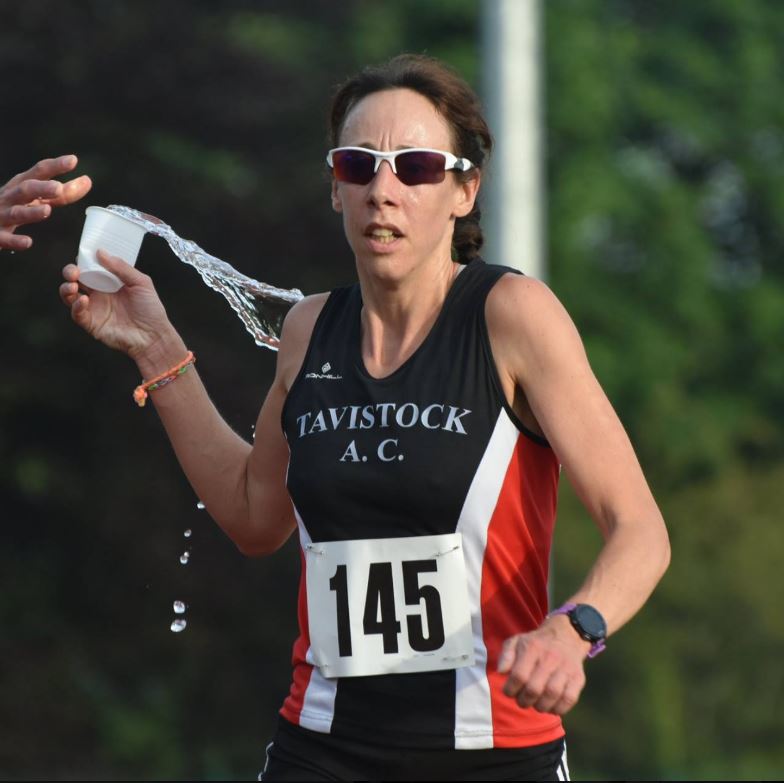 Bob Chapman
British Masters Champion XC 2017