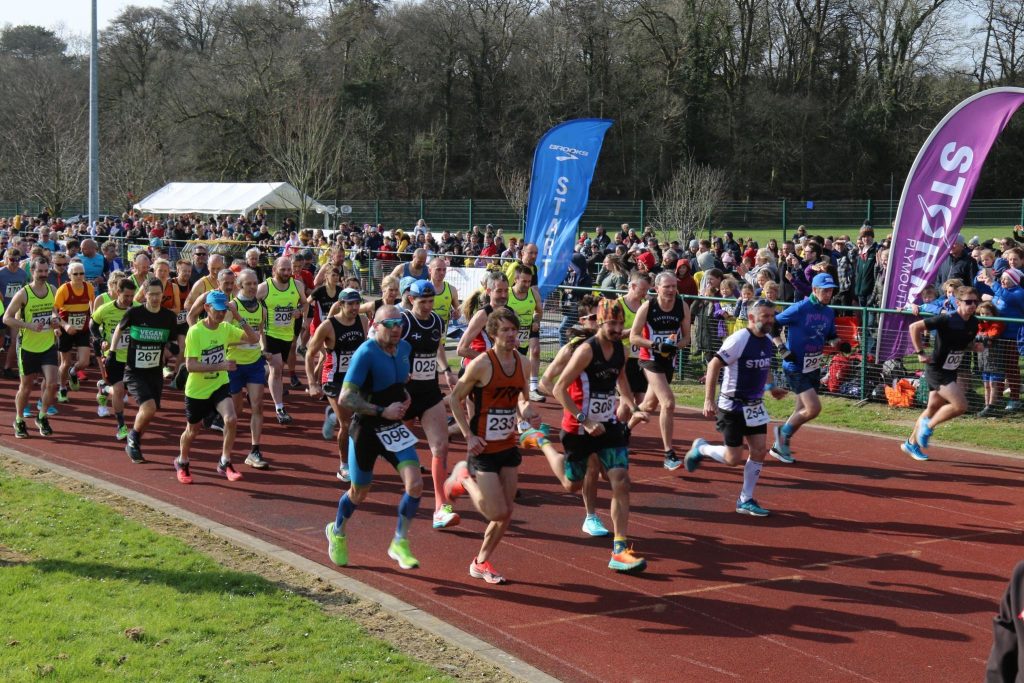 The Tavy 13 2023 Half Marathon
Sunday 26th March 2023 at 10:00am
Download Race Day Instructions Here
Launched in 2010 the original Tavy 13 course took to the northeast of Tavistock. A new course was launched in 2015. Running to the south-west of Dartmoor and taking in some spectacular scenery.
The first half of the course is somewhat undulating but the last 5 miles are pretty flat and downhill. Coming back into the town through the beautiful Meadows Park, runners will find themselves finishing on the Tavistock Athletic Club running track.
Entry fee is £13 EA affiliated/ £15 unaffiliated / £12 T-shirt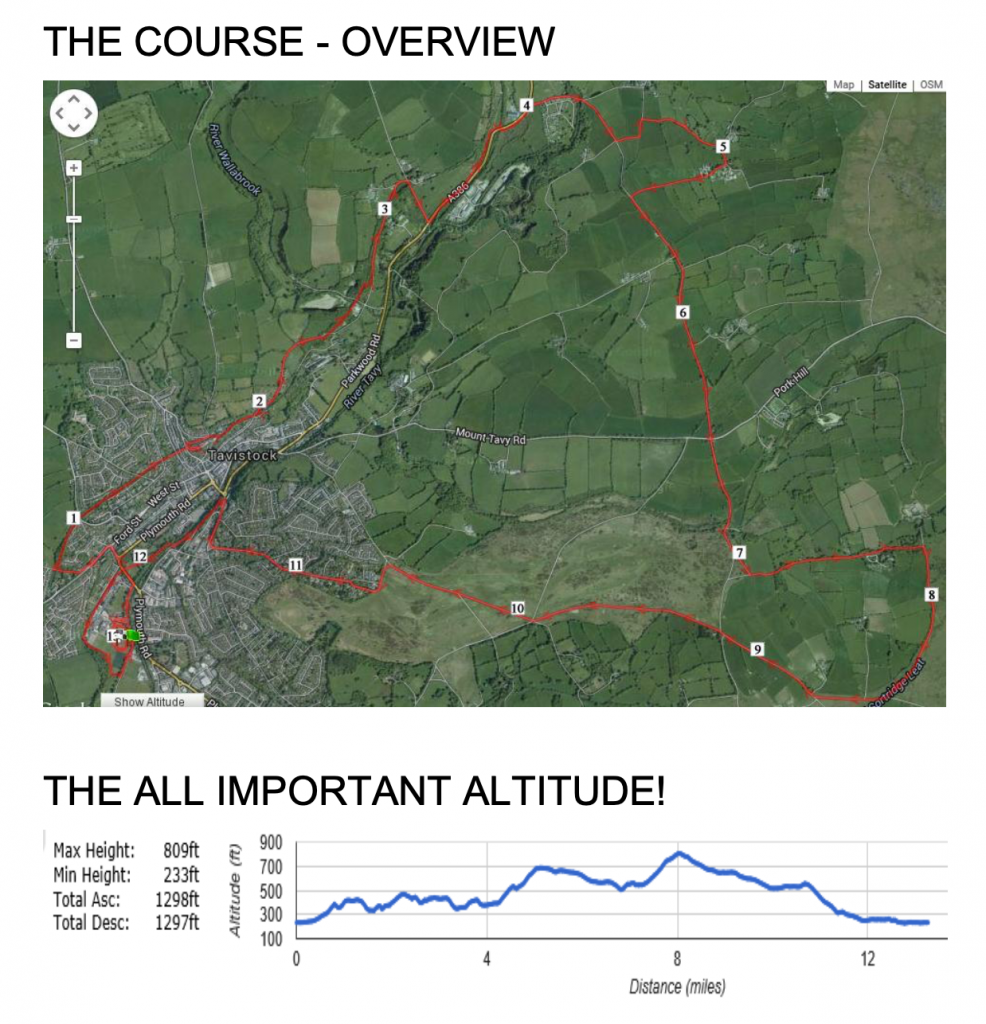 Race day questions or number changes will be actioned after the race has finished.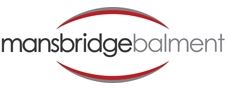 Primary School Challenge
2023 Race day instructions here.
There is also a fun run for juniors whilst the half marathon is taking place and the local primary schools finish their final mile in the 'Primary Schools Challenge'.
Over the preceding 12 weeks, many of the children will have notched up their miles and then complete the task in front of proud friends, teachers and, of course, parents.
This is a spectacular event which takes place while the main race is underway. Over 500 children from local Primary Schools complete the final mile of their own half marathon.