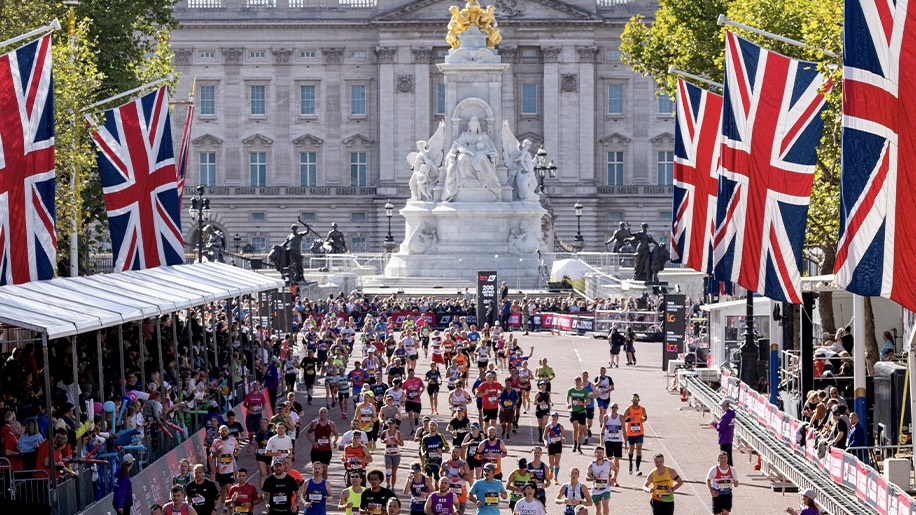 With the London Marathon taking place on 23rd April 2023, the ballot for places for the 2024 event will open on Saturday 22nd April at 09:00hrs (closing on 28th April at 21:00hrs).  Details of the ballot can be found here.
TAC is usually fortunate to receive 'Club Places' from the organisers of the London Marathon – giving another chance to those club members who have not been lucky enough to gain a place through the main ballot.  In recent years (Covid times excepted) the Club has typically been allocated two places but last year was able to gain three places for the 2023 event.  Assuming that club places will be allocated again this year, TAC plans to run the usual ballot for members.  This year, after discussion by the committee, the Club wants to clarify the rules and criteria for participation – these are as follows:
You must have proof of a refusal in the main London ballot (a rejection email or screenshot of the rejection text).
You must be a fully paid up TAC member for the year prior to applying and commit to being a full member for another year.
We ask that you are an active TAC member and offer to help out at club events or with training.
We suggest that you don't enter the club ballot if you have won the club ballot place in the previous year.
A TAC vest or T-shirt must be worn in conjunction with EA rules.