Alistair Kinsey    
Chair
Sprints Coach
Athletics has given my daughters an amazing experience and helped them to develop physically, mentally and emotionally. Personally I have been involved in the Club for nearly 10 years. Starting as dad's taxi, parent helper, assistant coach and to date sprints coach and committee member.
The beauty of athletics is your performance rests with you, unlike a team sport, the performance rest with the team. There's nowwhere to hide if you false start in front of thousands of spectators, there's know where better to stand than when you have a Gold medal around your neck.
Having served in the Royal Marine's for a number of years I understand the value of having a focus in life. Athletics can give anyone at any stage of their lives that direction.
Secretary
Carole Walters
Treasurer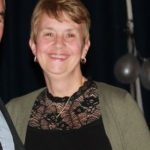 Dene Medland
Coaching Co-ordinator (Seniors)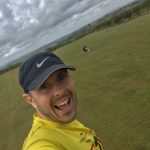 James Armstrong
Coaching Co-ordinator (Juniors)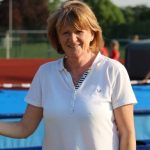 Elaine Fileman
Membership Secretary
Alistair Peers
Race Coordinator
Richard Nettleship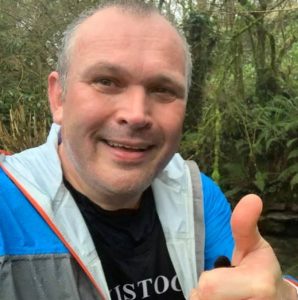 Welfare Officers
Ian Collacott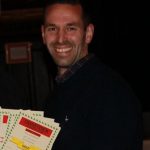 Sarah Prior