2023 Final Results
Introduction
The annual Tavistock Town Relays is a fantastic 4 x 1.1-mile event that encourages teams from all over the South West to come together and enjoy some fun racing. We have something for everyone in this fabulous event which takes place in the glorious riverside setting of Tavistock Meadows and forms part of a series of events taking place during Carnival Week organised by the Tavistock Lions.
Teams come from athletic clubs, local businesses, local sports clubs and even just friends who want to get together as a team and race. We also stage a Fun Run over the 1.1 mile course for the younger children or those who prefer this to the main races. £3 on the night.
Team categories – CLICK HERE
The relay event is staged by Tavistock Athletic Club and entry proceeds raised go directly to good causes nominated by the Lions.
This year's Tavy Town Relays are again sponsored by James Armstrong Physio, specialist running and endurance Physiotherapist.
Event Organiser – Richard Nettleship
Entry Fee – £20 UKA affiliated teams / £24 others
No on-the-day entries will be allowed
Entry deadline is Wednesday 12th July 18:00
Payment to Tavistock Athletic Club by BACS.
TAVISTOCK AC
ACCOUNT NUMBER 31262394
SORT CODE     40-27-04
REFERENCE   "Team name" TR  –  (team name of athletes competing) e.g. "Funky Racers TR
Rules for Entry
EVENT RESTRICTIONS: The organising Committee reserves the right to modify the number and timing of events and the races for track events to take account of the size of entry.
ENTRIES: The organisers reserve the right to refuse any entry. All information will be displayed on our website at tavistockathletics.co.uk
RESULTS: Will be available following the event.
LATE ENTRIES: There will be NO entries on the day under any circumstances.
Any age or gender changes you must let the registration team know on the night before the race starts otherwise you will be disqualified. 

A big thank you again to all involved, without the support of many individuals and local business these events would not take place.
Just a polite reminder we are are all volunteers who have an interest in Athletics, Running and our Community.  Your entry fee is not going to a big national company, after the event we will present a large cheque to the Tavistock Lions as we have done for many years and will continue to do so. The Lions will use these funds to support many local groups, the rest of the fee will pay for many costs involved in running and maintaining Tavistock Athletic Club.
Finally to all the athletes we hope you and your team enjoy the event.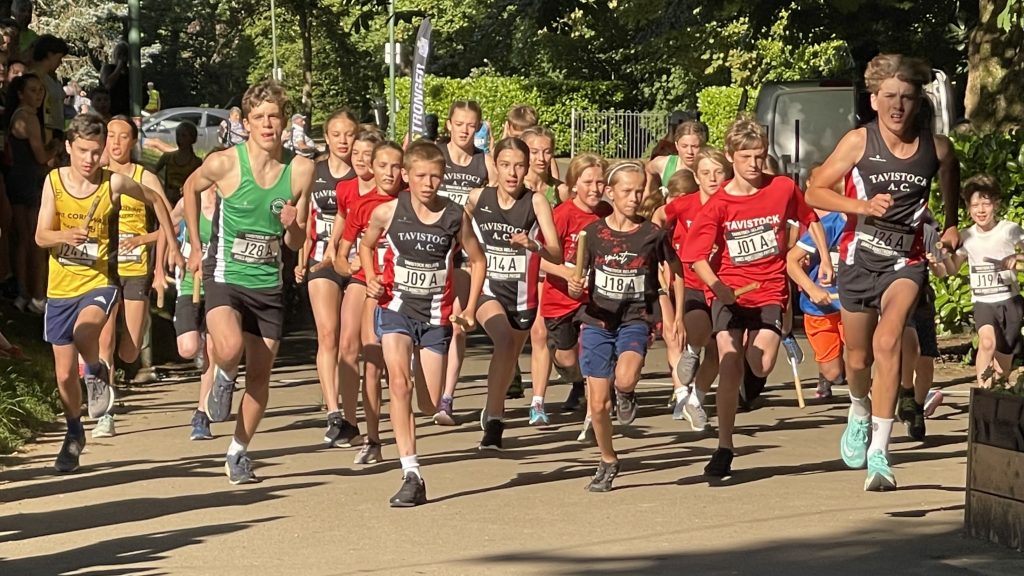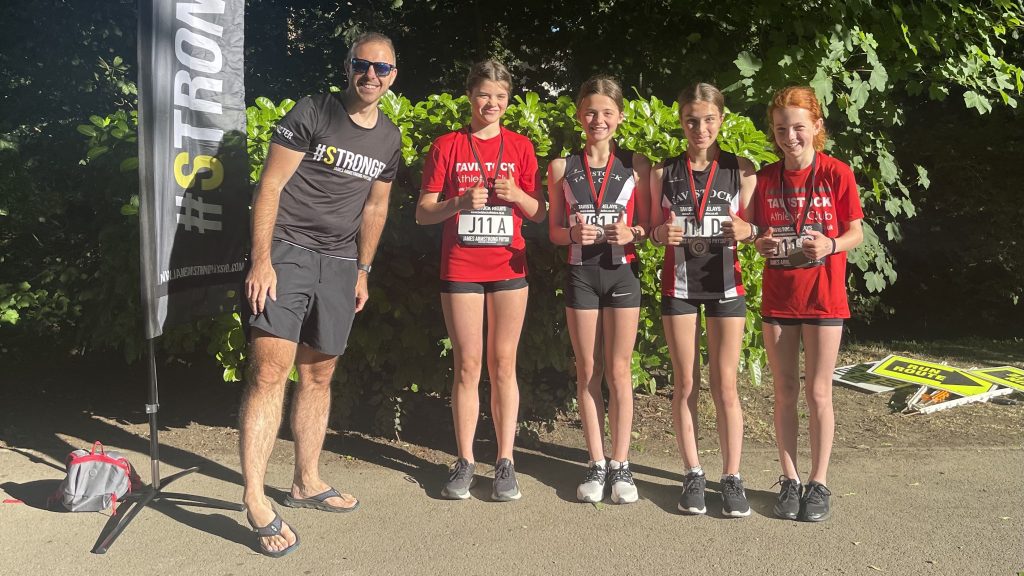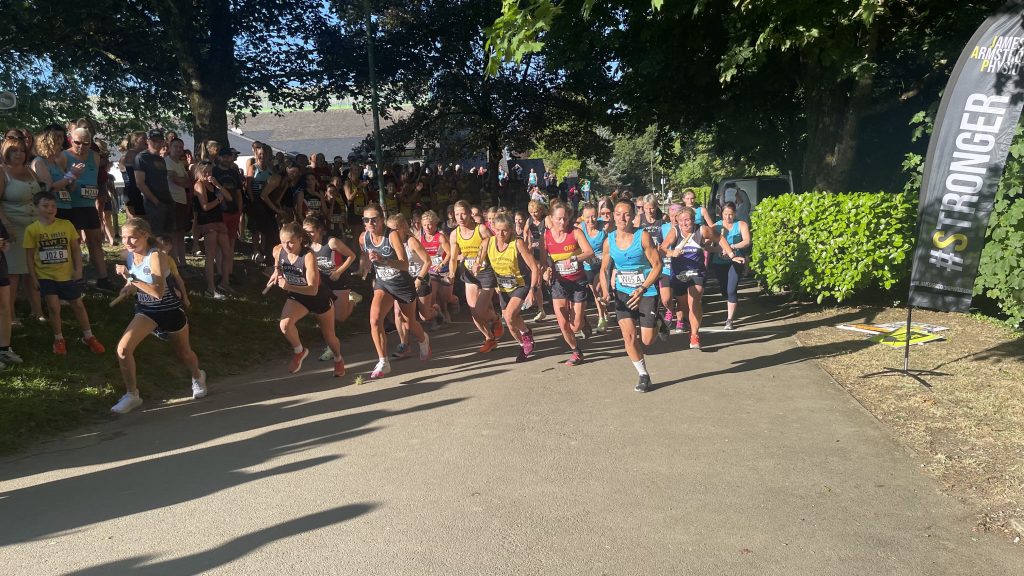 Sponsored by James Armstrong Physio visit website for great running resources to help you stay injury free and running at your best.

Previous Results
2022
2021
2019